Yesterday was my birthday. I just turned 31. I wish my life was simpler!
I had a wonderful birthday aside from recieving the most hurtful email I have ever gotten.
My work got me this nice birthday cookie! It was pretty cool. Eric took me out to dinner (without the baby) last Saturday. We went to the Melting Pot. I had a wonderful time.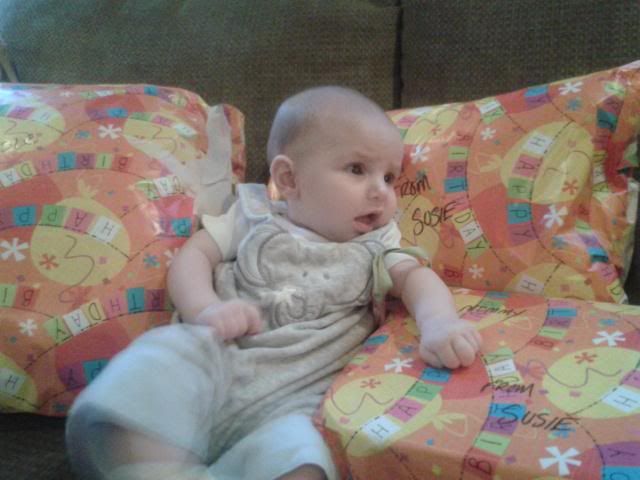 Susie got me some lovely brown sheets for our bed, and 2 nice big soft pillows!
And perfectly timed was the set of dishes from my AWESOME best friend.
My wonderful nephews (Sean and Seth) got me one of my FAVEORITE Disney movies of all time... The Lion King (on bluray and dvd). I am so excited that I will get to start sharing that with Susie.
My sister picked me out some nice shoes for work.
Aside from some of the stuff that happened, I couldnt have asked for a better bday night.